Blaugust 2023 Introduction
It's bloggin' time! I'm joining Blaugust for the first time to blog all of August!
Introduction #
Hello Bloggers, I am a game developer that blogs every once in a while. I like talking about tech, what games I'm playing, and whatever else that crosses my mind. I love MMORPGs and most game genres in general.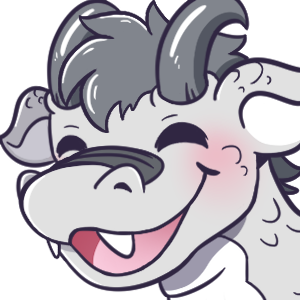 Foxis: I will also be commenting here and there. Rawr!
This is my first Blaugust and am excited to do it. I've been blogging off and on for years, so having an event that gamifies it enough for me has me hyped for writing.
Blaugust Plans #
I don't know how much I'm actually going to write, but I'll start by grabbing some topics from the prompt list. I want to cover these tops at the minimum and hopefully do more. The Blaugust format seems a little free-form since this is technically the "Welcome to Blaugust Week", and next week seems more for introductions. But I'm just going to write as much as I can about things and stuff, and see what happens.
Favorite Prompts #
The prompt list.
How did you get started in content creation?
If you had a mascot to represent you, what would it be?
What is your earliest memory related to one of your core fandoms?
Tell us 5 facts about yourself.
How did you get the name that you regularly go by online, and what if anything does it mean?
Tell us about some community that you are part of and why it interests you or how it impacts you?
A few of these prompts are related to each other, so I will be combining them into a single blog post.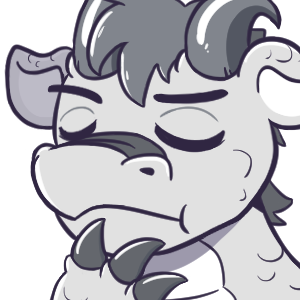 Foxis: What is a personal mascot but a fursona?
Final Thoughts #
I'm excited to write more! I think I told myself I will blog more this year and Blaugust is the perfect event for that.