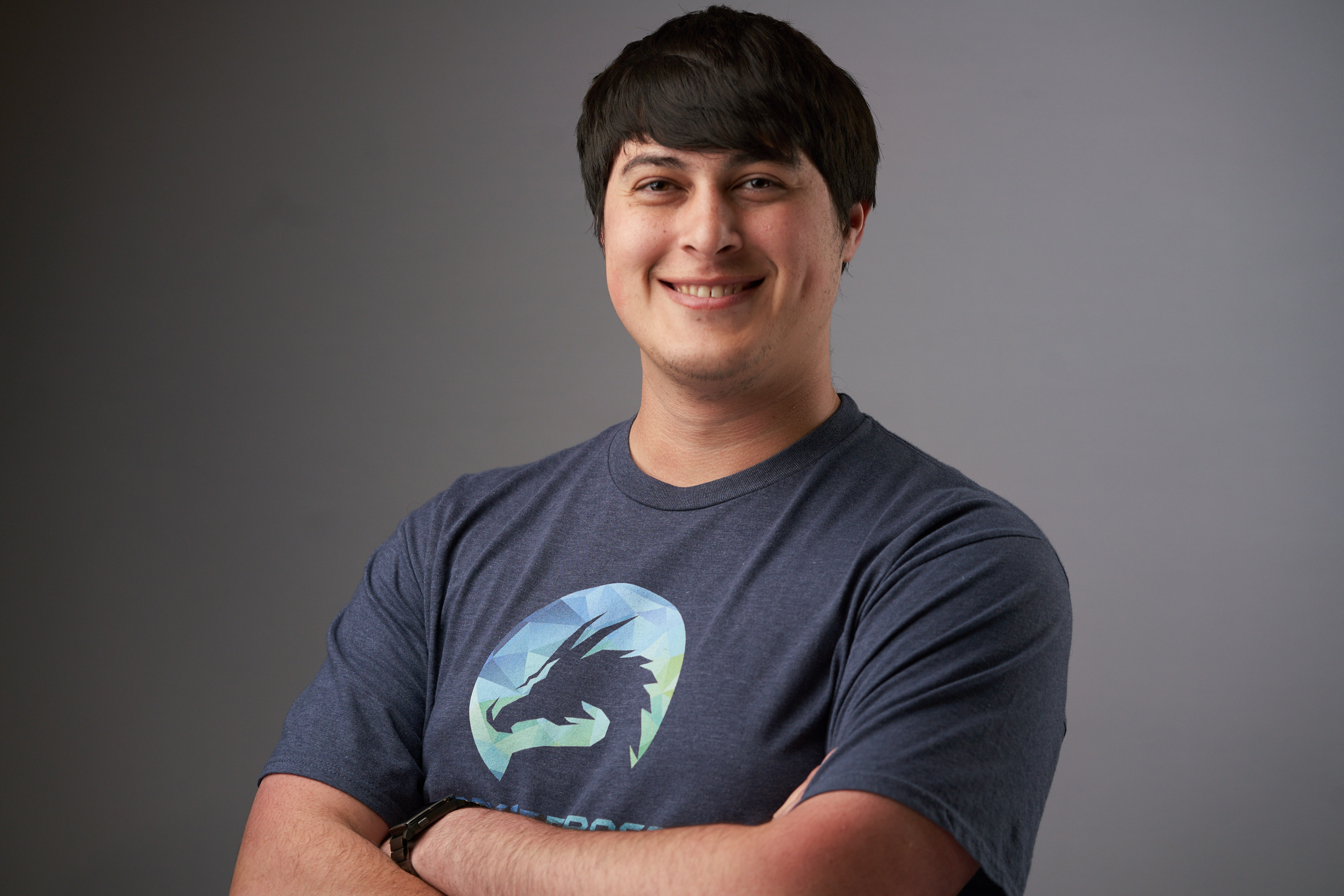 • Game Developer • Software Engineer • IGDA San Diego Chapter Leader •
Judah Perez (he/him) #
I am a software developer with 8+ years of professional experience. I deal with inconsistent software and make it better. I did a lot of work with warehousing systems and e-commerce REST API connections. I was previously working on an indie MMO using Unity3d and am now working full time on video games. My preferred programming language is C#. I like dragons.
My previous indie game development can be found at Cookie Dragon Games
Email or contact me on social media if you like what I write about!
More #
Stuff
Projects
Top Games of All Time
Dev Shenanigans Website